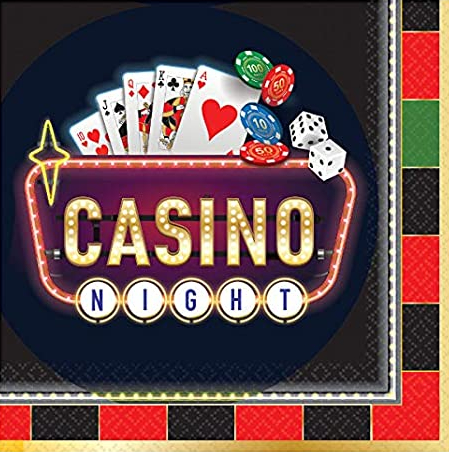 A Casino Party brings its own entertainment. A night full of fun games, snacks and drink is perfect party for a 40th or 50th birthday or corporate party. However, when at home always play with friendly gambling.
The key to a good casino party are the dealers. Be sure you pick people that play fair, and that don't drink to much. This will help your party run smoothly. There are companies in your local area that provide such a service and rent out casino tables and games. Keep it fun, and you'll have a night to remember. Give prises to the high rollers at the end of the night.
Casino parties are legal but, it is illegal to play for money. Use your poker chips and the skies the limit. Set your Las Vegas casino scene. Roll out the red carpet. Arrive in a limo. Hire or ask friends to be security or doorman.