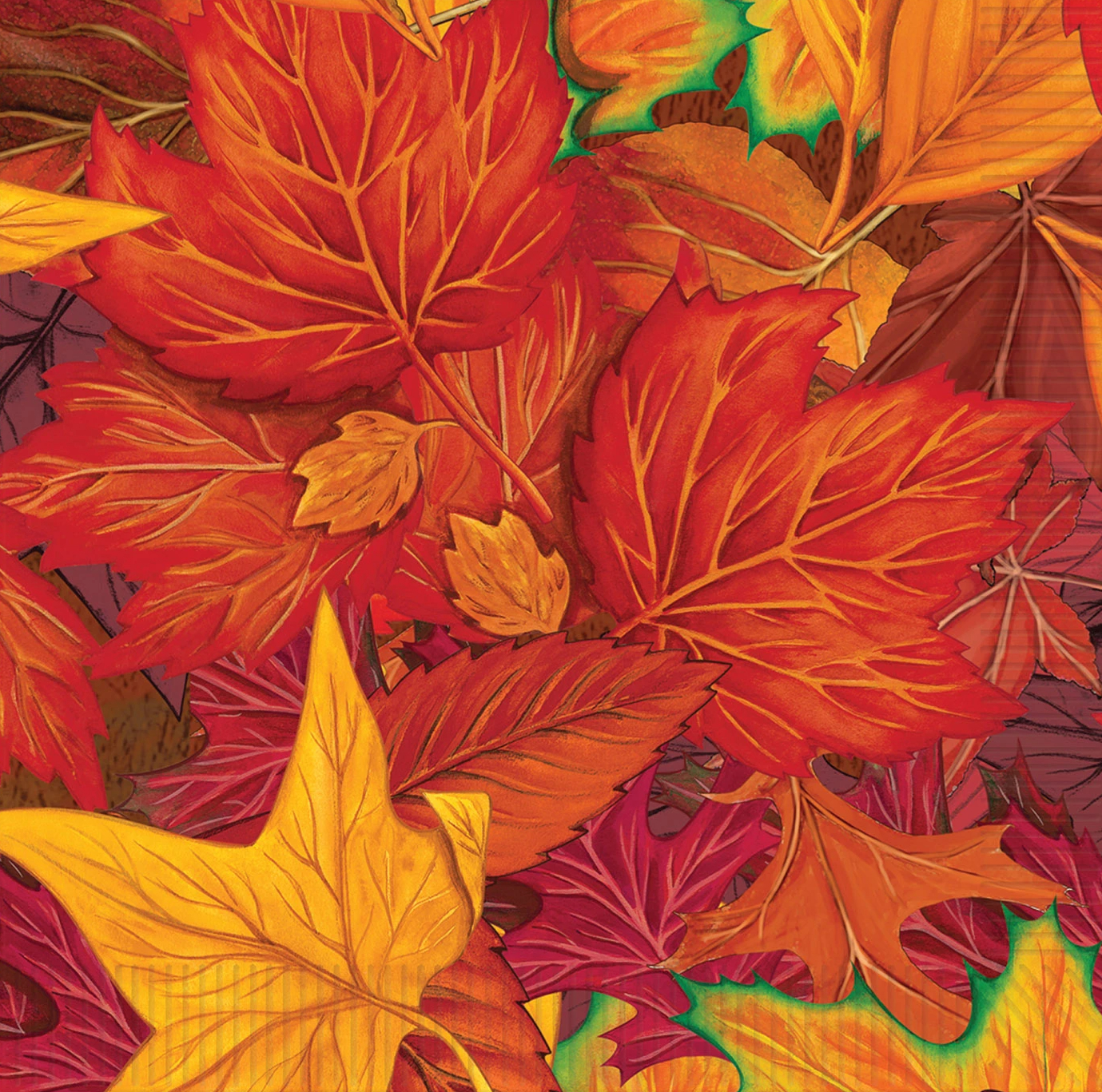 Celebrate the changing of the seasons with a fall party. Decorate with beautiful colors of autumn and fill your house with the joys of the harvest. Gather friends and family and enjoy activities, games and food as you celebrate the festivities that come with fall equinox.
Most fall art activities that come to mind revolve around apples and trees. Here are a couple of simple ideas.

Sandy Tree – In little cups mix fall colored paint with sand (from a beach or local craft store). The paint becomes thick and textured. On construction paper (with a Q-tip) first paint a tree trunk, next dot on colorful leaves. Every painting will look different depending on the age of the child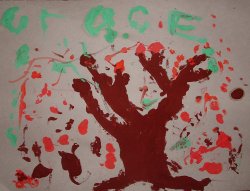 Season Tree – This is a really beautiful art activity, but it takes a long time. You need construction paper for your backdrop, tissue paper and white glue. Tear brown construction paper to look like a tree trunk and branches. Tear tissue paper, place around pencil and dip into glue to add leaves. And tear white tissue paper to add some snow. Make sure that your seasons go in order. It will look fantastic (5 year olds and older).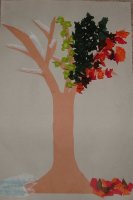 Colorful Hands – Have an arrangement of fall color paint. Paint the paint onto your hands and place your hands onto the paper to make your work of art.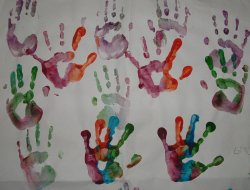 Easy Apples – Pre-cut out the shape of apples. I would make these apple shapes red or green. Cut out littler shapes in red and green. Glue these shapes onto your cut out apple. Once you are happy with the look, use a hole punch to make a hole for your worms. Just use a brown pipe cleaner for your worm. Place your worm through the hole to complete your fall apple.