Outdoor Movie Party Ideas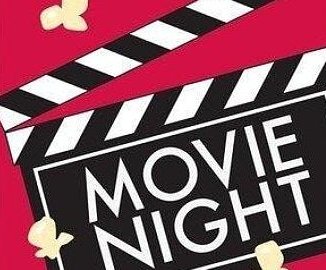 Have a movie under the stars with an outdoor movie! With today's new technology of home projectors, having a backyard movie is now easier and more affordable then ever.
Well let's start with nice weather. Having your outdoor movie night when the air is warm and still, and the stars are twinkling in the sky is of course ideal. However, with a proper tarp or canopy having a little rain may help cosy up the mood.
---
Choosing Your Outdoor Movie Screen And Movie Projectors
A cheap and easy screen can be as simple as hanging a white bed sheet. Place it up high on the back of your house, or tie it between two trees. Have a raise deck? Even better. There are also portable screens available, including inflatable screens which are very cool and they come in a large array of sizes.
---
What Did He Say?
Being able to see the movie is one thing, but being able to hear it is another. If you don't have a good sound system, renting a few quality speakers with an amp will make the huge difference. Placing the speakers a few feet on either side of the screen will give you a good balance. If you have a subwoofer, place it on the ground so it doesn't rattle on any table.
---
Outdoor Movie Seating

Good old fashion lawn chairs are easiest. But, some may go to the extent of bringing out couches and their lazy boys. Another idea is to lay out blankets and sleeping bags and literally have a movie under the stars. If you have a large property and are hosting a 50s party, turn your backyard into a drive-in. Guest can use tail-gates or open the back of their mini-vans and cuddle up for the night.
---
Movie Outdoors Food and Drink

Pop the popcorn. Have some chips and dip, and lots of soda.

An outdoor film is a great summer party that with a little effort your guests will sure to love it. Be sure to invite your neighbours to keep the peace with the sound and lights. Make a movie theme night and play several movies of a series like Harry Potter. How about hosting your next Super Bowl Party Outside! Or even the Stanley Cup Finals!

Make this night "out" a night to remember!