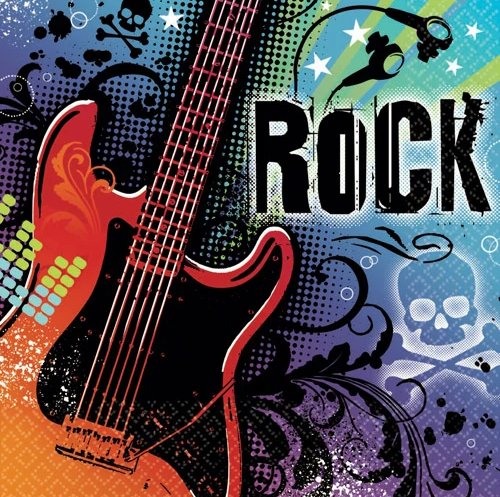 Have a Rock Star Party!
Who doesn't grow up idolizing Rock Stars and wanting to be one? They live a glamorous lifestyle of fashion, travel, cars, etc. Why not live your dream on your birthday and become a Rock Star yourself at your own Rock Star Birthday Party!
Rock Stars love strange and wondrous things and food to be present in their dressing rooms, so your Rock Star Party should be no different have all you favourites.