Best Party Themes For Children
"Choosing the best party themes for children
has never been easier!"
For children a birthday is always exciting and the perfect time to celebrate with friends. Kids love nothing better than a fun-packed birthday party, and themed parties add a whole new dimension.
A themed party will make the day all the more special for your child more exciting and memorable for all the guests. Choose your theme based on the age of your child, and even let the birthday child suggest ideas if they're old enough. The five best party themes for children that are certain to be a big hit with everyone that comes to the party include:
Superheroes: All kids love superheroes, and having a superhero party will give the kids the chance to dress up as their favorite superhero for the day. From Spiderman, Superman, or Batman, to Wonder Woman, the Incredible Hulk, Captain America, or the Incredibles there is certainly no shortage of choice when it comes to finding the perfect superhero costume. You can also provide food that complements the superhero theme and decorate the home in a way that would delight all of the little superheroes that are going to be attending.
Princesses: If you are having a girl's party then the princess theme will rarely disappoint. Pretty much all little girls love to dress up as princesses, and having a princess themed party will give your daughter and her friends the chance to don a beautiful princess dress for the day, use lots of glitter and pretty costume jewellery, get their wands at the ready, and enjoy a party that is truly fit for a princess.
Pirates: The pirate themed party is a hit with both boys and girls, and the kids will have a swashbuckling great time at an event like this. There are loads of party games that you can organize to fit in with this theme, such as a treasure hunt, and you can transform your home into a pirate ship to add to the effect. You can also organize food, entertainment, and invitations that fit in with the pirate theme, so the little ones will have a truly memorable, fun-packed day.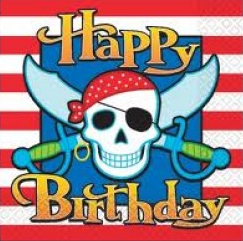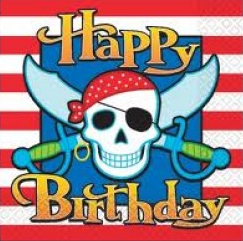 Cartoon characters: Cartoons are timeless and always hugely popular with the kids. Having a cartoon character party can be huge fun for the children, and it also provides plenty of scope when it comes to getting a costume because there is such a great choice of cartoons to choose from. Kids can choose from the classic cartoon character that have been around for years, such as Mickey or Minnie Mouse, Dora, The Explorer Tom & Jerry, or Roadrunner to more modern cartoon character such as SpongeBob Squarepants or one of the character from Shrek. The possibilities when it comes to decorating your home for this sort of party are endless, so you can create the perfect environment for the event.
Witches and wizards: A witches and wizards theme for your kid's party is certain to be a big hit, especially with the popularity of movies and character such as Harry Potter. This sort of party can be particularly effective if your child's birthday is on or around Halloween. Kids can come dressed up as their favourite character from movies such as Harry Potter, or even as black cats or other creatures that are linked to magic. Again, it is easy to make sure that your food, decor, and invitations are linked in with the theme, and you will also be able to organise some magical entertainment to fit in with the witches and wizards theme.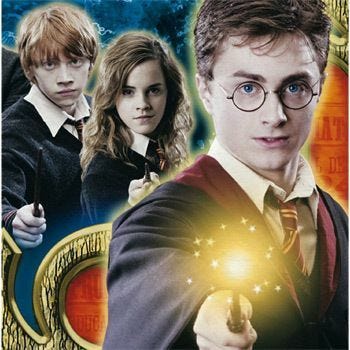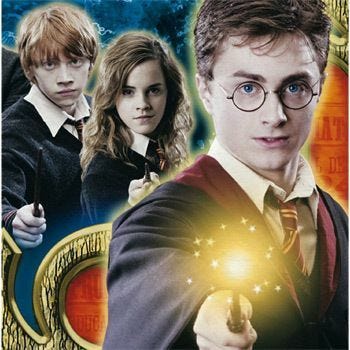 No matter which theme you choose for your kid's themed birthday party you can make the event and the day all the more special by matching the entertainment, food, invitations, and games to your theme. This will help to create the perfect environment for the party, and will ensure that all the kids have a wonderful and memorable day.